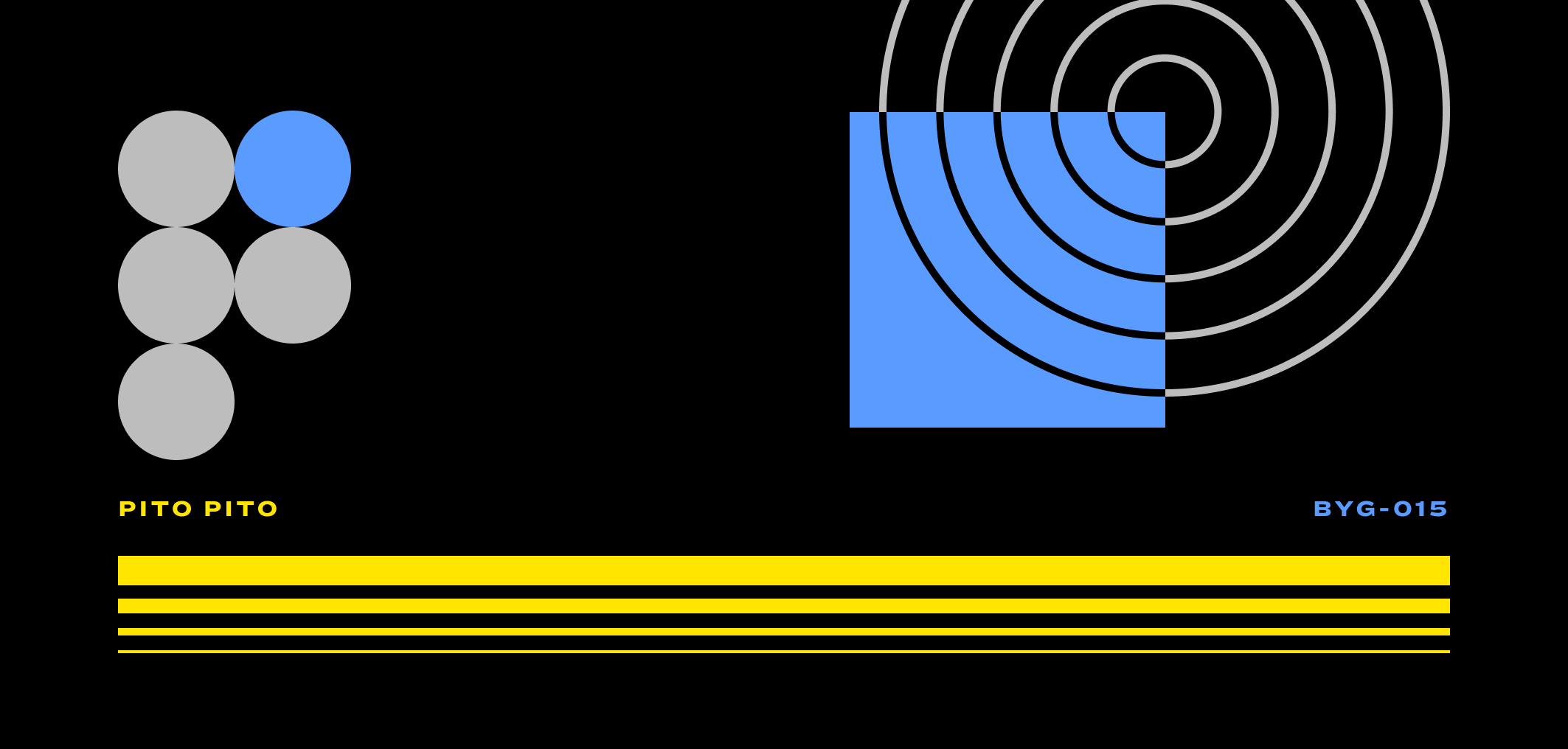 PITO PITO
< > arrow keys to rotate your extractor around the pit.
Pick up the nutrients that match your color, avoid the other color. Be careful -- color changes regularly!
[
It is a rite of passage in your culture to approach the pit and extract nutrients for your tribe.
Will you conquer PITO PITO--or will generations mourn your failure?
]
Download
Click download now to get access to the following files: