Poor Thief!
A downloadable mobile game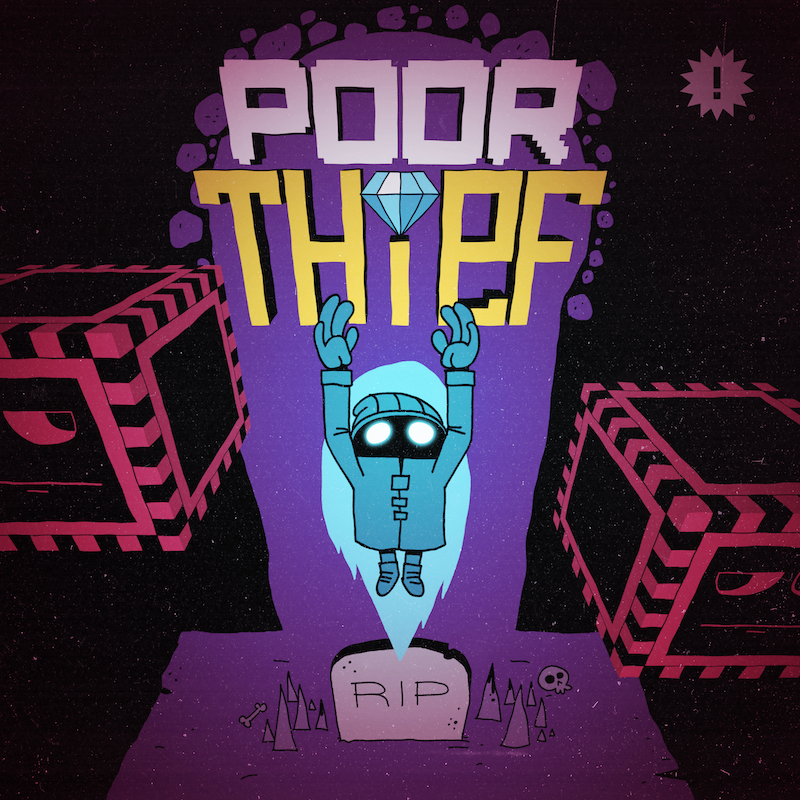 🏆 Indie Game of the Year 2020 - Utah IGDA
📱 Game of the Day on the App Store
Description:

You are the Poor Thief, a burglar cursed with immortality and an insatiable hunger for treasure. Swipe your way through dozens of levels, and remember - you can't always avoid death. In fact, it's the only way to solve many of these puzzles!
Unique mechanic - to win, you must die!
3 unique worlds with over 50 levels total
Earn stars by beating each level efficiently
Catchy soundtrack by Lewmoth
Unlockable mini-game
Quotes:
"Solid, well put-together … very inventive game." - Colin Lane
"Poor Thief is amazing--it's like Tomb of the Mask, but much more methodical, moody, and relaxing to play." - Cody Mace
About the Developer:
Beep Yeah LLC is the game studio of Tom Brinton, creator of Petri: Blobs from Space, Tiny Golf Puzzles, Valdi: Shadows, Mr. Blast, and more. Founded in 2011, we create unique indie game experiences for all ages.
Links:
Available on